Here's a guide to help you rock that Undisputed Syawal look this Raya. We've put this nifty little styling guide that'll ease you into that elegant, stylish yet casual look for the festivities.
1. Comfort is the key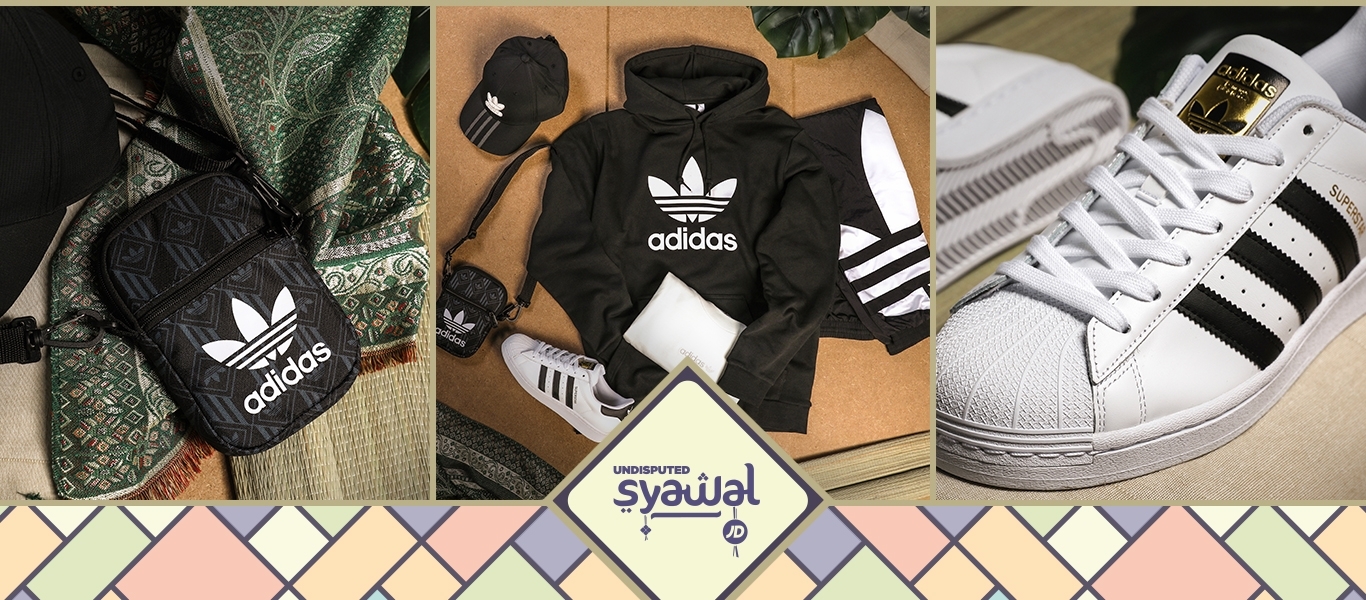 These adidas classic statement pieces will never fail to keep you looking fresh and clean whenever you've got guests, or you're one.
2. Contrasting colours work wonders in Raya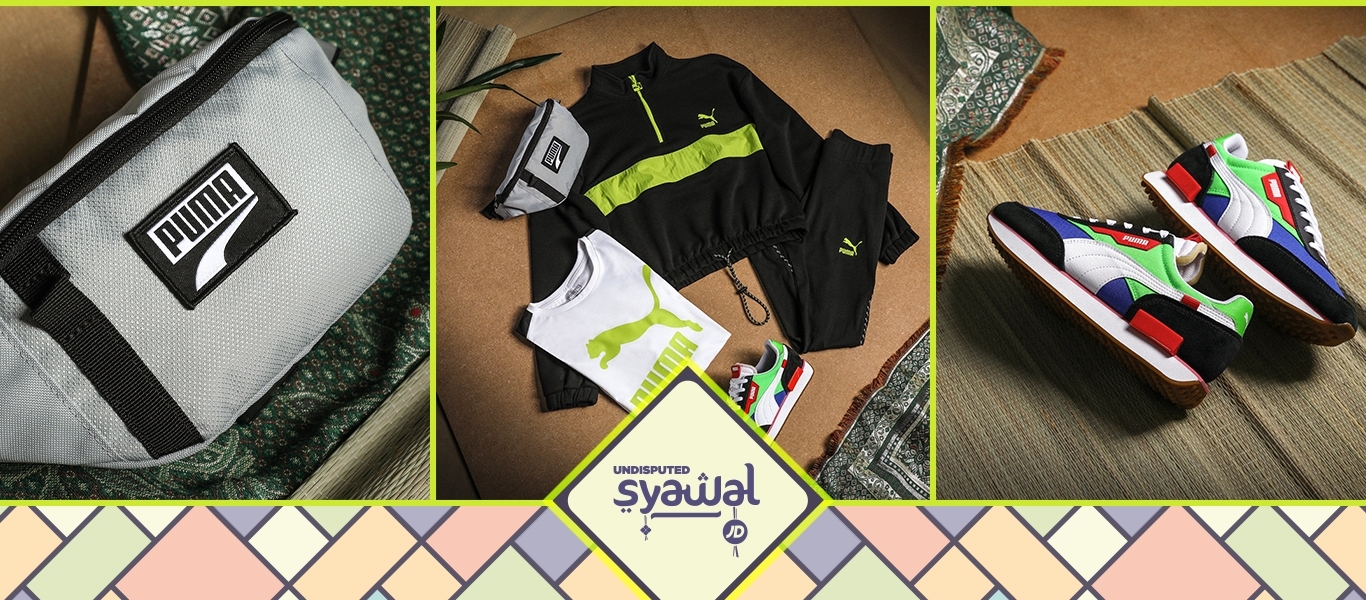 Like the weaving checkerboard patterns on the ketupat, outfits that pop help spice up an otherwise plain jane Raya outfit. Bored with the classic black and white? Don't be afraid to mix colours up, it's OK to be in high spirits for the festive season.
3. Looking sporty and vibrant? Sign me up!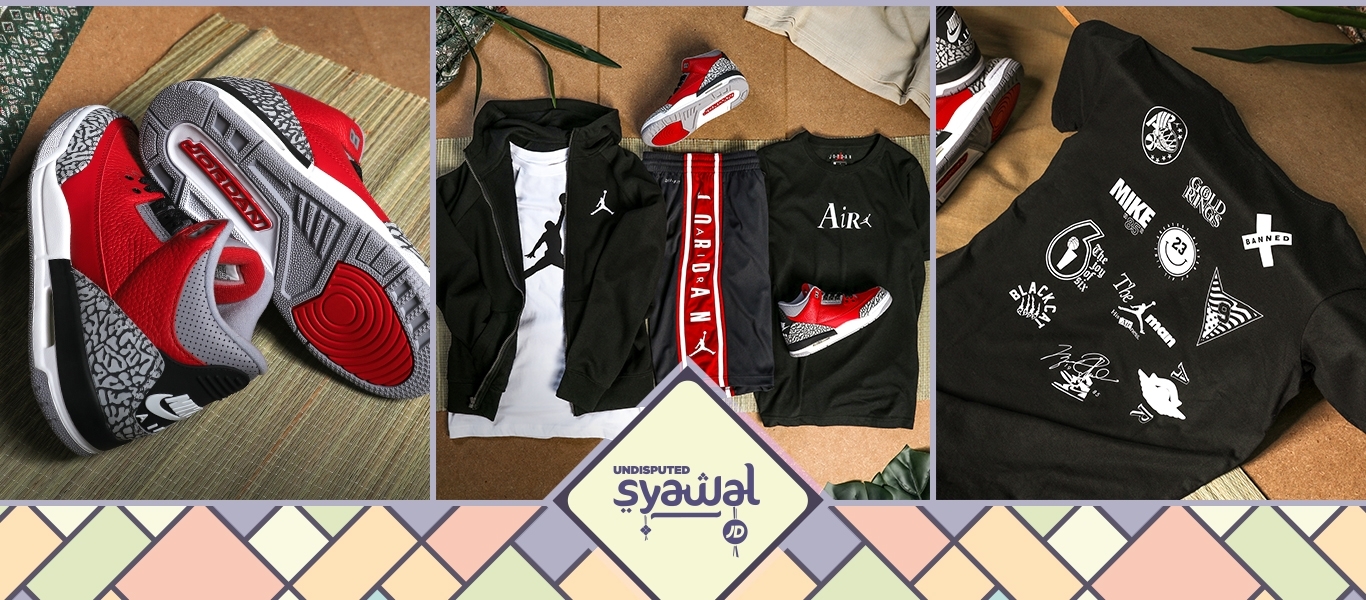 It's hard to resist pairing up a comfortable pair of shorts with your favourite Jordans, especially if you're aiming to turn a few heads with the family. Need a sportier look? Say no more—we've got you covered from head to toe!
For all the latest apparels and trainers, check 'em out HERE. Be sure to tag us and use #JDSportsSG to share your Raya OOTDs! Have a blast this festive season and stay safe wherever it takes you!
Next Article
SNEAKERS | April 18, 2022
PROMOTION: UP TO 40% OFF ALL PUMA PRODUCTS