Welcome to the world of New Balance 1906.
The New Balance 1906, introduced in 2009 as a pinnacle running shoe, now emerges as a trend-setting showstopper, blending heritage and contemporary design. Named after the year New Balance was conceived, this staple shoe continues to take the world by storm. Step into the world of New Balance and discover the fusion of style and performance with the 1906!
These new drops will be available at JD Sports Singapore on 10 July 2023.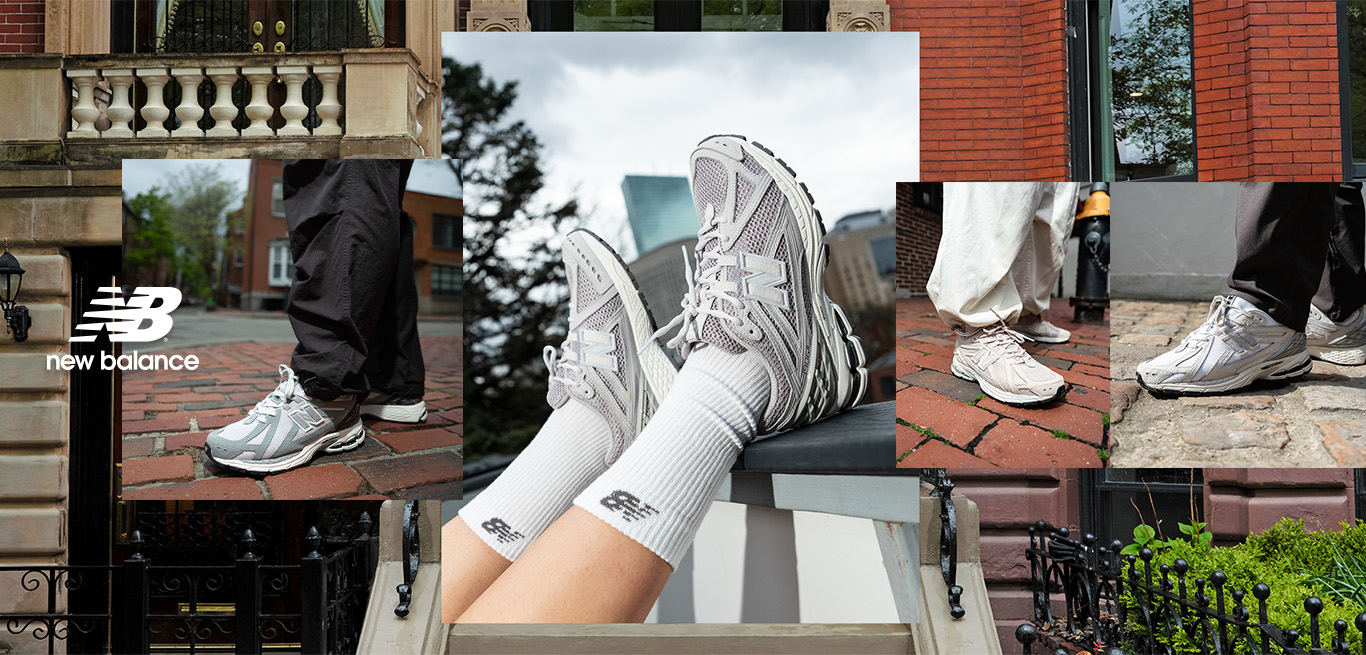 New Balance has teamed up with footballer Tim Weah and a talented group of global artists for this launch. This collaboration, driven by a passion for sport, culture, and music, brings together artists like Loyle Carner, Redveil, and A.Girl to showcase the sleek new colorways of the New Balance 1906 sneakers.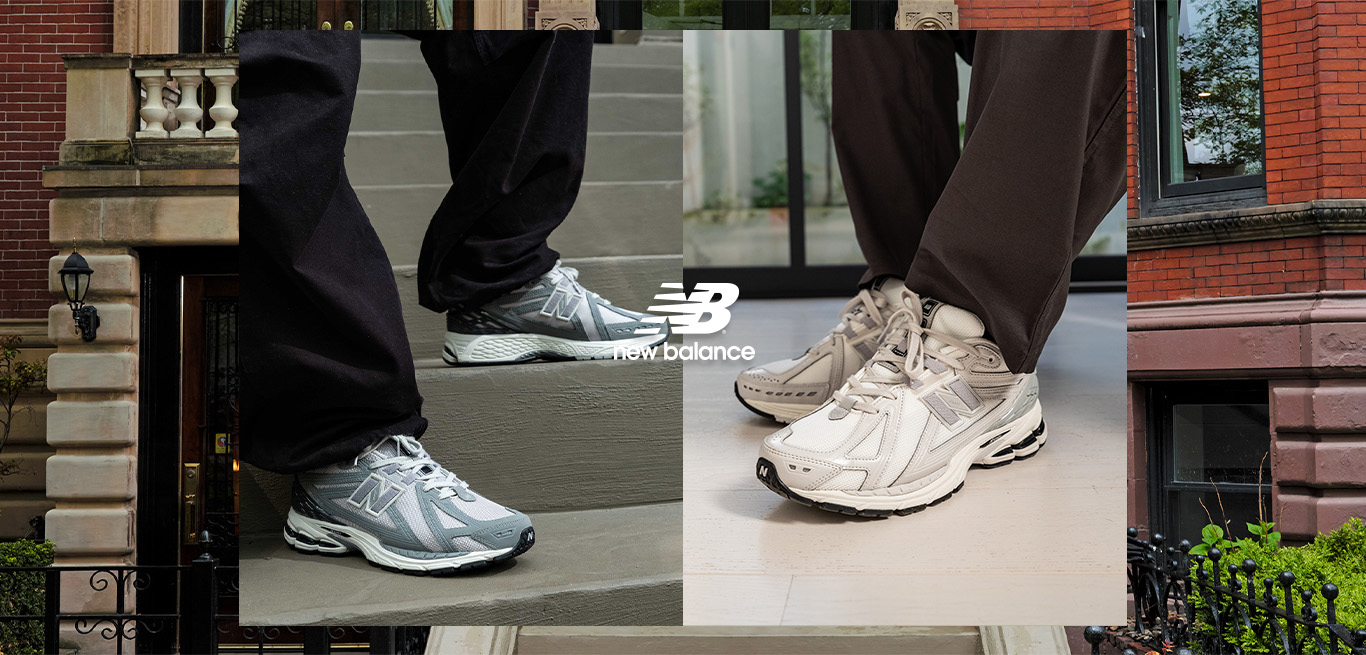 Experience the cutting-edge style and performance of the upcoming 1906 men's sneakers. These sleek and sophisticated shoes boast a versatile color palette of white and grey, making them the perfect choice for the modern gentleman. With the timeless 1906R, you get a stylish running shoe that performs. The 1906 offers a winning combination of comfort, durability, and trend-setting design. Shop the release of the 1906 men's white and grey pairs and elevate your sneaker game to new heights.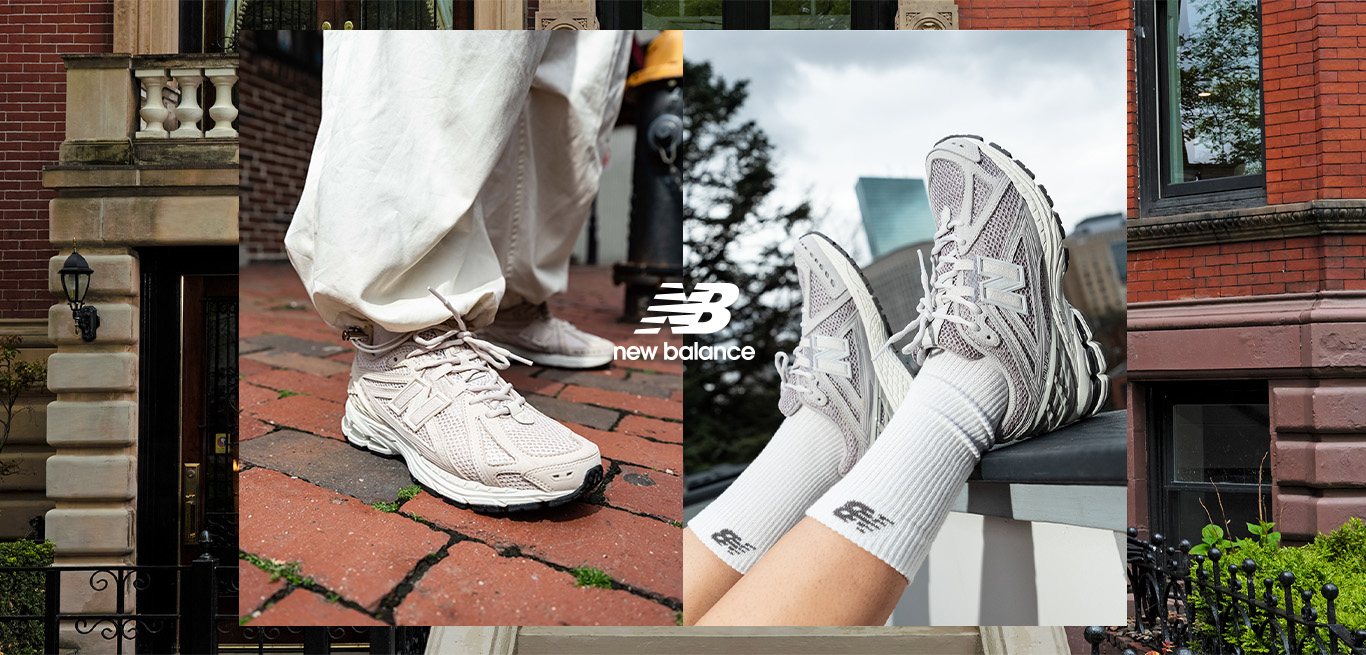 Step up your fashion game with the highly anticipated launch of the New Balance 1906 women's pairs. They offer unmatched street-style appeal but more importantly, is designed for maximum comfort. Featuring colorways like cream and grey, the 1906 adds a touch of sophistication to any outfit. Whether you're strolling through the city or meeting friends, the 1906 effortlessly blends fashion and function, giving you a confident and on-trend look. Shop the New Balance 1906 in this stylish grey and white colourway now!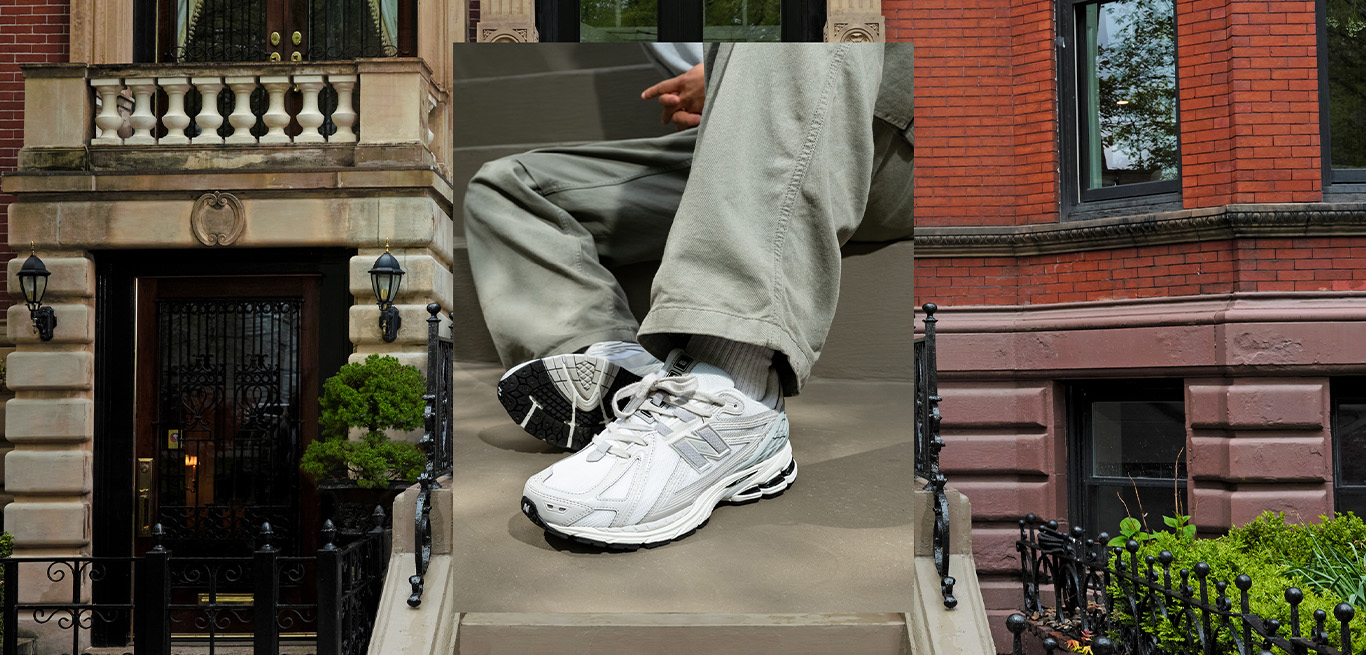 The sneakers embodies the aesthetic of the late 2000s while incorporating period-specific New Balance technology. Get ready to rock your outfits with these latest New Balance sneakers.
The New Balance 1906 are now live on JD Sports Singapore. Stay tuned for this exciting release that brings together history, innovation, and style.
Don't forget to download the JD Sports Singapore App from Apple App Store or Google Play Store. Stay updated on the latest hype drops and more by following us on Instagram at @jdsportssg. Stay updated on the latest New Balance drops like New Balance Grey Day Shop 2023 and more at JD Sports Singapore.
Hurry and shop now at JD Sports Singapore with free delivery sitewide!